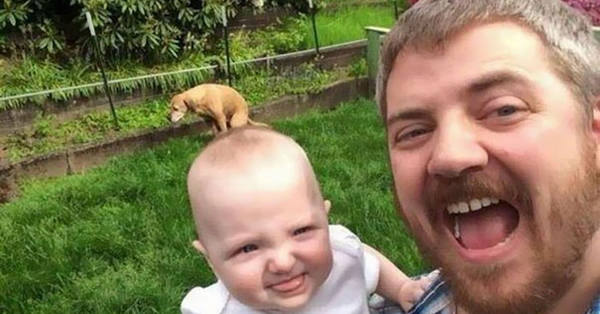 Tomorrow's "Test": Vocab + SAWs.
_____
_____
_____
_____
You may _______ to someday be as cool as Mr. Coward. (Good luck with that.)
Doing your homework every day before playing video games is a _______ strategy for success.
It was hard to believe that such a huge voice emanated from such a _______ girl.
Sixth Period tried to ____ Mr. Coward's anger with cookies.
(2) Mr. Scrooge ("Bah, Humbug") is the ____  _____.
* There was a flaw _____ in the design of the bridge, so it was sure to fail eventually.
Vocab Relay is Baaaaaack!
Research!
Due Tomorrow??!
Approximately 1000 words.
3+ sources w/ properly formatted Works Cited.
2+ graphs, charts, maps, etc. These should help explain, not just decorate.
In-text citations.
Introductory anecdote.
Evident organization. (By question, by sub-topic, etc.)
Proper mechanics.
PRINT LINK. DO NOT PRINT WITHOUT PERMISSION FROM ME!