Copy homework into planner.
Interview questions and person are due Wednesday!
Completed interviews (rough draft: notes, physical description, setting, etc.) are due next Thursday, 2/8.
"SAWs, 1/29." detect, benefit, (un)ethical, conceive, rationalize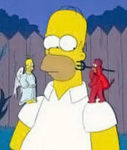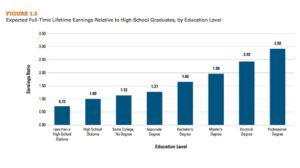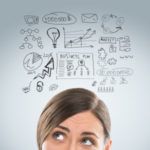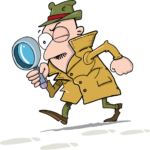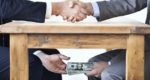 _____  2. _____  3. _____  4. _____  5. _____  6. _____
7. The roots of this word mean "to take in" to the womb OR the mind.
8. (3) People often try to ______ their ______ behavior, even though they know it's wrong, by saying that there are _____(s) to acting that way..
"Clauses Again, 1/29." This time just ID the subjects (S) and verbs (V) in each sentence.
Joe waited for the llama to arrive, but she was late.
Rudolpho was upset because his llama ate the last of the cheeselog.
The crew checked the llama and prepared it for the sea.
We can wait here until Carlos calls us.
We must repair the dam, or the water will rush through.
As part of his occupation, he had a llama with a leather jacket.
Go over Test #20. Guess what Husker Du is going to be this week?
Vladek.