Tomorrow's Test: Vocab (+SAWs), Clauses (S/CD/CX), Vladek.
If I haven't yet seen your interview questions, or you had to redo some, I want to see them now!
"Vocab, 2/1." (16) Bonus: Why did I leave out the comma before the word and in #9?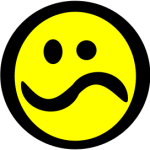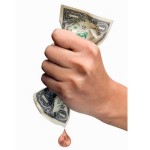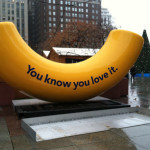 _____  (It's a paper clip. The subheading says, "The only tool you'll ever need.")
_____
_____
_____
She blamed him for the incident and always looked at him with ______ afterwards.
Vladek _____(es) Artie for using too many wooden matches…
…because he is too "_____" to buy them.
During the TV marathon, we _____(ed) for two days on chips and pizza.
Sometimes it's tough to not ______ to peer pressure and do what everybody else is doing.
In The Outsiders, when we referred to a facade, we were saying that the person was _____(ing) about their true feelings.
The prefix of this word means before. ______
The root of this word means "to clean out." _____
* (4) Although he tried to ______ his ______ behavior, I could not _____ any _____ from what he was doing. It was just wrong. (All but one SAW!)
VOCABULARY RELAY!
"S/CD/CX, 2/1."
 Ziggy ate a doughnut.  –Add a phrase that describes the doughnut AND a dependent clause to make a complex sentence. (because, although)
 The llama ran to Mom.  –Add an independent clause to make a compound sentence.
Although Vladek…   –Copy and complete the sentence starter. What kind of sentence did you end up with?
(2) Combine the following two sentences into one. First as a compound sentence, then as a complex sentence.

We took the skinheads bowling.
The llama stayed at home alone.
Vladek in his own words (p110-11).
Vladek's big mistake!