Tomorrow's Test: Vocab + SAWs, S/CD/CX/Sentence Combo/Husker Du, Vladek
"Vocab, 2/8."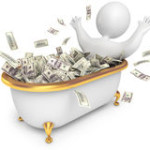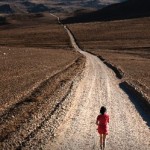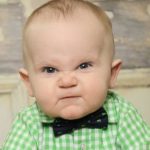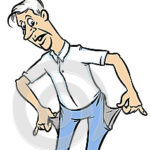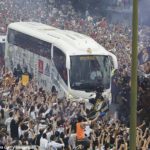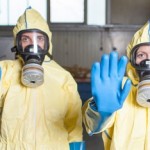 1. _____  2. _____  3. _____ 4. _____ 5. _____  6. _____ 7. _____  (No, not hypochondria.)
8._______(ion) is another word for slavery.
9. Mrs. Krabapple on The Simpsons was a ______ who always thought she had the disease she was reading about or saw on tv
10. (2) The ______ customers needed someone to _____ for them to get their money back.
11. *Using a weapon in the _____ of a crime will increase your sentence.
LIGHTNING ROUND: S/CD/CX! CLICK!
a) S   b) CD   c) CX    Get 7 or more points for bonus credit!
It seemed essential to eat broccoli, but I watched tv instead.
His doctor recommended buying a goat and going water-skiing.
He thought he was OK until he wasn't.
Rudolpho was upset when his mom ate the cheeselog.
Vladek and Mandelbaum were sold out by the smugglers, and they were caught.
Though he knew it was a mistake, he ate the doughnut anyway.
You must say, "Sir" when you say, "Mr. Coward."
The crew checked the llama and prepared it for the sea.
We can wait here until Carlos calls us.
Vladek.
Work on Interview/Profile. (Last 20 minutes.)
Go get a Chromie! Begin Writing  Biographical Sketch/Profile. The final draft is due next Thursday, 2/15.
NOT PREPARED TODAY? Do extra credit vocab sentences in your notebook…except they aren't extra credit. Due tomorrow. 
Introduction: Setting. Description of scene/setting. How it was set up. Why you chose this person. Relationship to this person.
Description of person. Show, don't tell.

Looks. (Details.)
Voice and choice of words. Delivery.
Personality. (Bitter? Enthusiastic? Happy? Lost in memories? Crabby?  What?)

The intro/description should be 350-400+ words.
Interview.

Questions you asked, followed by answers and follow up.
You may summarize their answers, but please include at least three good quotes (word for word, as close as you can get) that use the person's actual words.

Conclusion: Discuss what you learned, most surprising info, most interesting, change in attitude toward older people, etc. About 75-100+ words.
Come up with a creative title that sums up the interview.
Please print it and then share it with me.
Extra Credit: pics.
Examples: