Copy homework into planner.
"SAWs, 3/5."
undergo (verb) to experience or endure something
empowering (adjective) giving confidence and a sense of control over one's life
deny (verb) to declare to be untrue; to refuse to provide
implications (noun) likely consequences
role (noun) a job or function; a part played by someone or something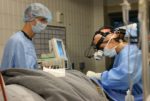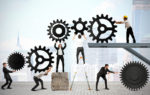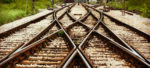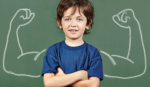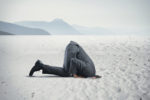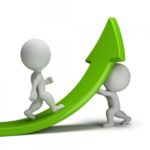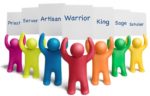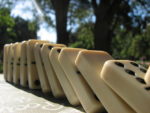 Correct Test #25.
WHEEL OF DOOM!
"Husker Du, 3/5." (1-5)
Period One: Test #18 – 2,6,14,17,21
Period Two: Test #14 – 1,2,3,20,21
Period Three: Test #8 – 1,6,8,16,17
Period Five: Test #16 -1,2,3,4,5
DAH GIVAH!