Copy homework into planner.
"SAWs, 9/10." Copy the words and, if needed, the definitions. Then each word is used once for the pics and once for the blanks.
analyze (verb) to examine; to study
factor (noun) something that influences the result of something else
function (noun) purpose; role; use
interpret (verb) to understand or explain something's meaning
structure (noun) the way parts of something relate to each other and work together
1.
 2.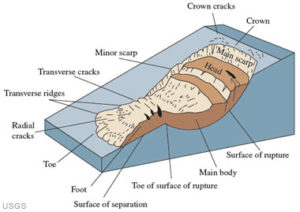 3.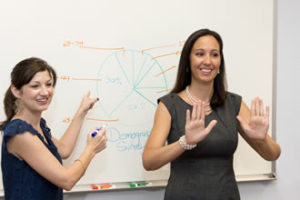 4.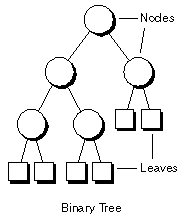 5.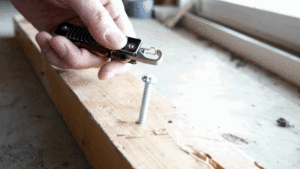 6.  In English, we ____(ed) the _____ of a story and found that every story has to have a conflict.
7. The airline authorities decided that pilot error was a ____ in the crash, but not the only one.
8. I think her comment was meant to be ______(ed) as sarcasm.
9. Her job combines the _____(s) of a manager and a worker.
Debrief Test #3.
The Outsiders...