Copy homework into planner.
Outsiders projects due next Tuesday.
"SAWs, 10/8." (8)
considerable (adjective) large; important
contribute (verb) to add to
demonstrate (verb) to show; to display
sufficient (adjective) enough; adequate
valid (adjective) defensible; true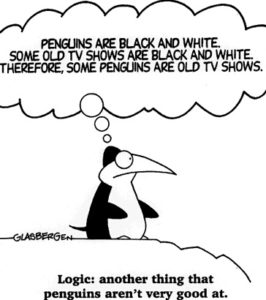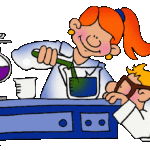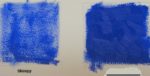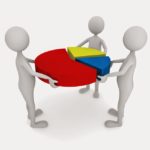 considerable, contribute, demonstrate, sufficient, valid

_____  2. NOT _____   3. _____  4. _____  5._____
6. (3) My mom said my argument was not ______(ly) ______, and I did not ______ the need for a new game system, so I was denied.
Debrief Test #7.
Narrative Starter. Due Tuesday on the back of the sheet.  Think about a time when…
you learned something important, or…
something about you changed for the better, or…
you were unfairly judged (or bullied) and what you did about it, or…
you overcame an big obstacle (or fear) in your life.
Circle one of the above and briefly explain what happened.
Time?
The Midwife's Apprentice.
ca. 1300.
What's a midwife?
What's an apprentice?
What was life like in 1300? We're going to find out.
*What do you think the average life expectancy was back then?