Copy homework into planner. 120 Seconds begins tomorrow! We will go over the test tomorrow.
"SAWs, 12/3."
fundamental (adjective) central; essential; basic
alter (verb) to change
conflicted (adjective) undecided; having feelings that clash
substitute (verb) to replace
compound (noun) mixture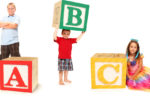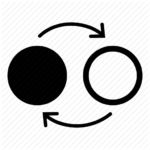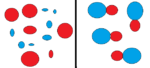 _____
_____
_____
_____
_____(the picture on the right)
Your excuse does not ____ the fact that you are guilty.
At Laguna, ______ teachers are called guest teachers.
Ponyboy was ______ about being a greaser.
There used to be PSA commercials on tv that said "Reading is ____," with the emphasis on the first three letters. Get it? It's important and basic, and it's enjoyable.
A ____ sentence is made up of two or more sentences, properly connected.
SRI – Round II.
Get a Chromebook. Log in. Open Chrome. Come here to middleschool.mrcoward.com.
Click:  https://h100000583.education.scholastic.com/slms/studentaccess
Click the blue RI icon on the lower left. Follow the directions. Make a note of your score. The last time we did this was 9/4. You should have written your number down back then. Compare!
Here is the chart of YEAR-END Proficiency Ranges.
If you finish early, start your vocab definitions. Link to Learnersdictionary.com.