Copy homework into planner.
Debrief Test #21. Hmmmm.
Vocab Preview. Use Learner's Dictionary to look up these four vocab words from tonight's list. Match each one with a blank.
meager, suppress, impede, exuberant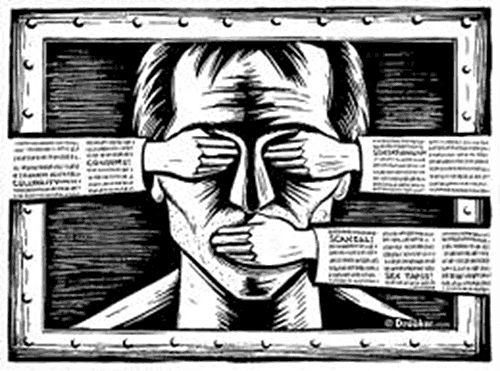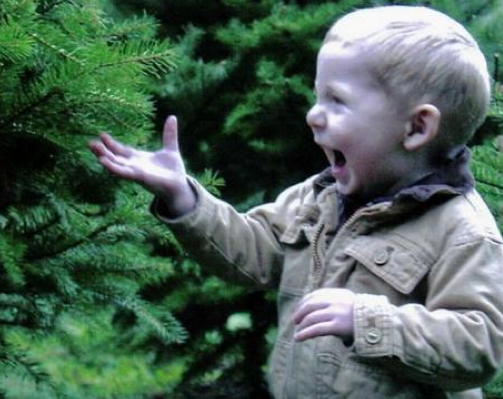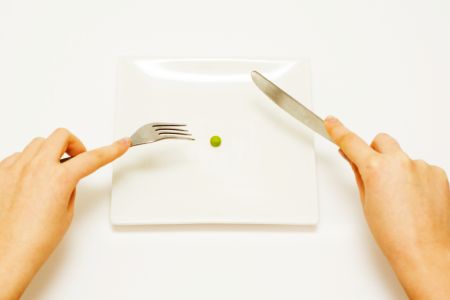 _____ Pic of a basketball player getting in another player's way as he drives to the basket.
_____ Drawing of a face with hands covering the eyes and mouth.
_____ Pic of a little boy very excited and joyful about a pine tree.
_____ Pic of a plate with one pea on it and a knife and fork poised over it.
The Giver. Read Chapter 4 tonight! +1-1-1 in your notebook. Preview of tomorrow's quiz:
Roberto's release was a sad occasion for all at the House of the Old because he was so well-loved.  a) True  b) False
All of these were a part of Roberto's release ceremony except…a) a review of his life and accomplishments.  b) chanting the patriotic anthem.  c) speeches from friends and admirers.  d) a period of mourning.  e) These were all a part of the ceremony.
(Quote.) Where does Larissa say the Old go when they are released?
Chromie Up! Work on Interviews.
Introduction: Setting. Description of scene/setting. How it was set up. Why you chose this person. Relationship to this person.
Description of person. Show, don't tell.

Looks. (Details.)
Voice and choice of words. Delivery.
Personality. (Bitter? Enthusiastic? Happy? Lost in memories? Crabby?  What?)

The intro/description should be 350-400+ words.
Interview.

Questions you asked, followed by answers and follow up.
You may summarize their answers, but please include at least three good quotes(word for word, as close as you can get) that use the person's actual words.

Conclusion: Discuss what you learned, most surprising info, most interesting, change in attitude toward older people, etc. About 75-100+ words.
Come up with a creative title that sums up the interview.
Extra Credit: pics.
Examples: