"Vocabulary, 10/23." Write the vocab word. Yes, you might use words more than once.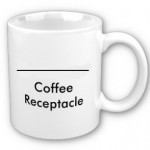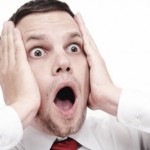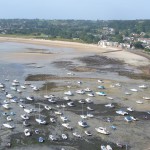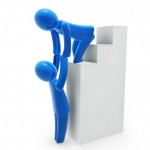 _____
_____ (Fill in the blank on the cup. A receptacle is a container.)
_____
_____
_____
While Senor Macho was in training, he took several different vitamin ______(s). (You'll have to change the form of the word.)
We were a little _____ when the pilot said it was his first flight. (Not aghast.)
We were ______(ed) by his mysterious-sounding voice.
Since 1967, cigarette smoking has ___(ed)  to its lowest rate ever.
(2) The class was ____ that someone would be silly enough to commit a ___ like that in front of Mr. Coward.
(2) Another name for detention might be "____ behavior _____(ment)."
*_____ the surgeon's best efforts, the patient didn't survive.
*It was hard to be _____ with her when I was so angry.
---
Proofreading Practice I. Proofread the yellow highlighted part. List all the mistakes you find and how to fix them. +1 point for each correctly found and fixed, -1 for each missed and/or each wrongly corrected. The group with the highest score wins!
---
Fun Examples. Don't just show the actions you are doing, SHOW THE FUN! Show the feelings! The exhilaration!
TMA. Name someone who is nice (or nearly so) to Alyce.