Copy homework into planner.
"AW's, 10/28."
attribute (verb) to attach, to associate
attribute (noun) a quality or feature
(in someone's) interest (idiom) helpful to someone; for the benefit of someone (adjective)
relocate (verb) to move to a new place
project (verb) to predict; to estimate a future amount or direction
statistics (noun) numerical information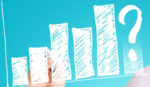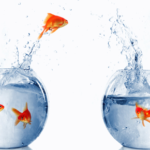 _____
_____
_____
After her dad got a new job, the family had to ______ to Texas.
It's ______ to study for the test because it's your grade not mine.
He has many fine _____(s) such as diligence and kindness.
San Luis Coastal district has _____(ed) that they will lose money when Diablo closes.
People use ____ to try to prove many things, but numbers can sometimes lie.
The successful woman ___(ed) her success to listening to her middle school English teacher.
Debrief Test #10. Ooooh Boy Howdy! PROOFREADING!
TMA. Our plot begins! The Inn.