---
If you haven't sent a KBARR chart, it's very late.
Check in in Chat (PUBLIC): Copy/Paste last night's KBARR response. If you didn't do it, type the title of the book you're reading.
Homework: KBARR (NEW!!!!), Vocab, 600 (We'll talk in a minute).
SGI 2/2: Go to your math class!
---
600 Words/Week?!?! WHAT?
---
Debrief Test #10. Sloooow Down! Ummm… Study!  Use the book! (Oh, you don't have one?)
---
Maus.
Vladek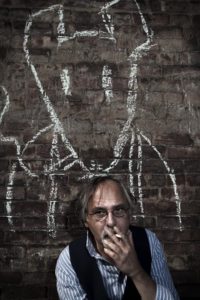 Artie
Read aloud!