I will be checking vocabulary and KBARR while you are warming up.
"Warm Up, 9/2/15." 1-8: All blanks are vocabulary words. Do not copy. 9-12: Write "adj." or "not" for the underlined word in the sentence.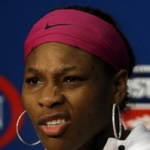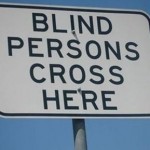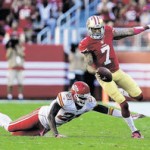 _____
_____
_____
The Socs are the _____ social class in 1967 Tulsa, Oklahoma.
Maybe his cold unfeeling exterior is simply a _____ that hides his true feelings.
Joey _____(ed) at the thought of his brother being a drop-out.
mask : facade :: resource : _____
"Guess what I've been in jail for?" asked Dally, grinning ____(ly).


---

A French chef in New York chisels ice sculptures.   a) adjective  b) not
Machine parts are used to form mechanical structures.   a) adjective  b) not
She is a pretty savvy poker player .   a) adjective  b) not
She has a lot of basketball savvy.  a) adjective  b) not
The Outsiders – Mini Quiz (5)
Which character…
"…gets drunk on just plain living"?
…thinks Ponyboy is a "tag-a-long and a kid"?
"…doesn't understand anything that isn't plain, hard fact"?
…kept them "laughing at themselves"?
…likes to "lone it anyway"?
Why do you think Ponyboy capitalizes the word Soc but not the word greaser?
Reading aloud.