"Grammar, 5/8." Copy and label. (9)
noun, pronoun, verb, adjective, adverb, interjection, conjunction
Beetle bravely endured their anger and cruel taunts in silence.
"Vocabulary, 5/8." One word twice. Two SAWs. (13)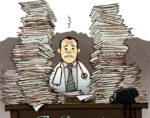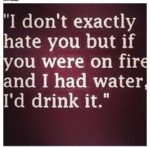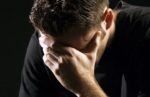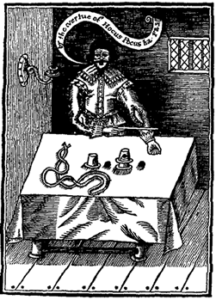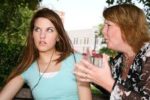 _____
_____
_____
_____
_____
When he thought Becky was sick, Tom was so depressed he was ___ to all of Aunt Polly's treatments.
He was very cocky, and walked with a _____ that showed it.
When you meditate, you supposedly become more ___  and relaxed.
It is part of a cheerleader's job to be enthusiastic and _____.
She had her hair cut in a _______ new style that everyone liked.
"Every pore inside the boys cheeks became a spouting fountain; they could scarcely bail out the cellars under their tongues fast enough to prevent a(n) _____(ion)."
In a tv interview, the billionaire _____(ed) his success to what he learned from his sevnth grade English teacher.
Her rise to power was _____(ed) by her rich and influential friends.
"Tom Sawyer, ch. 16." (6)
How did Tom keep the the boys from leaving the island when they got homesick?
(2) The boys had two reasons to be thankful after the big storm. What were they?
What made it an "extremely satisfactory day" playing Indians?
(2) "Two of the savages almost wished they had remained pirates."