Checking Show-Me-You-Knows.
"Warm Up, 10/5." Is It Perfekt II?
"Vocab Practice II, 10/5." More than one possible on some.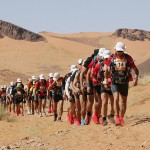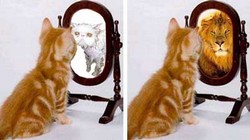 _____
_____
_____
_____ (Not aplomb this time.)
confused : savvy :: bored : ______(ed)
His feeling of accomplishment was ______(ed) when he found out that EVERYONE received an A on the test.
"Beauty is in the eye of the beholder." This means that whoever is doing the _____(ing) is the one judging how beautiful something is.
She speaks both French and German with equal ______.
His political ____(s) tried to prevent him from winning the election.
Which word best captures the Soc's

 

attitude  (attitude!) toward the greasers? ____
He was ___(ed) to his room until his homework was finished.
***______     14. ***_____   15.***_____
VOCABULARY RELAY!!!
Sample Stories. Fictional this time.
(4)Purpose/Organization: What's the point, BME, the story itself.
(4)Development/Elaboration: The details, the telling of the story.
(2)Conventions. Punctuation, spelling, etc.
Outsiders