Copy homework into planner. This is "Bootstrap Month"!
Bonus: What does the expression "pull yourself up by your own bootstraps" mean?
Remember that Interview Notes are due on Thursday!
"AWs, 2/3.
abandon (verb) to give up; to leave behind
frivolous (adjective) not important; silly
contemporary (adjective) modern; current
dramatic (adjective) exciting; full of emotion; extreme
exploit (verb) to take advantage of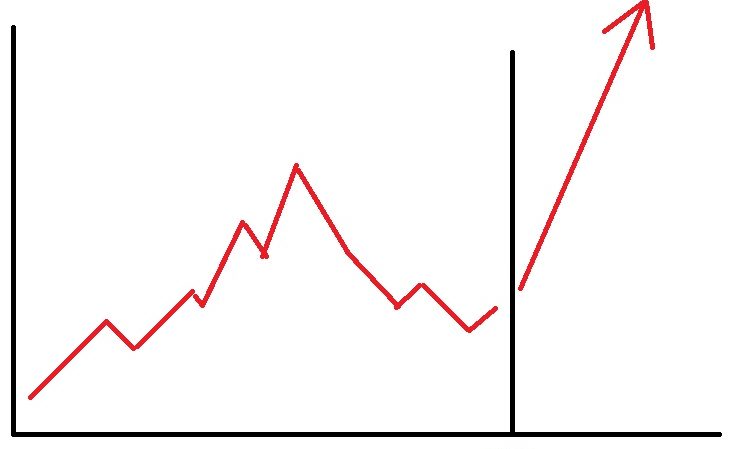 _____ Graph that shows a sudden, large increase
_____ Pic of a destroyed building where obviously nobody has lived in awhile
_____ Pic of a roll of money used as toilet paper
_____ Pic of a modern house with a groovy pool
There was a _____ change in his behavior after he started the medication.
It is usually easy to _____ a little brother's lack of savvy and make him do what you want.
He ____(ed) the project before it was finished because he ran out of money.
If we use the word _____ as a noun, it can also mean an adventure.
One reason people may dislike lawyers is due to ____ lawsuits that waste everybody's time and money.
The roots of this word mean "of the present time." _____
"Spelling, 2/3." Bonus: What spelling rule do this week's words follow?
refusal : cooperation :: childishness : _____
rewrite : revision :: story : ______

 

purpose : function :: guideline : _______
locker : storage :: _____ : security
soldier : obedient :: artist : _____
Debrief Test #20. Really?!   S/CD/CX ALLLLLLL DAY!
Vladek.