(1975)
---
Vocab Numbers in Chat: ___/12, ___/12, ___/12
Your Interview Notes are due Monday, March 1 (Periods 1,2,3) or Tuesday, March 2 (Periods 5,6). Please share the Doc with me AFTER you have completed the interview.
KEEP INTERVIEW STUFF SEPARATE FROM 600!!!!!!! MAKE SEPARATE DOCUMENTS!
New Vocab will go up Monday with defns due Wednesday (Periods 1,2,3)/Thursday (5,6).
SGI 2/25 (2/26): RETAKES (< 21 on today's test) and EC Vocab (which should be in your 600 doc ready for copy paste into chat).
KBARR CHARTS are due NOW!
---
Mental Floss in Chat (PRIVATE!!!).
Wacky Wordies. The colors are not part of the clues.
a)    b) 
c) 
Figure out what the three things in each set have in common. Each answer is a six-letter word ending in -s.

a) trombone, playground, microscope
b) railroad, muddy shoes, music cd

What living creature has fur, four legs, and a tail, eats cat food, meows, and sees equally well from both ends of its body?
Name an English word (there are actually two) of more than two letters that both begins and ends with the letters -he in that order. "Hehe" is not an acceptable answer.
What does the following group of statements represent?
(2 word answer ending in -s. It's sort of a Wacky Wordy too. HAHA.)
Jenni drowned Frosted Flakes.  Isaiah buried Cap'n Crunch six feet under.  Stephanie threw Rice Krispies off a cliff.  Emma shot Cocoa Puffs.
---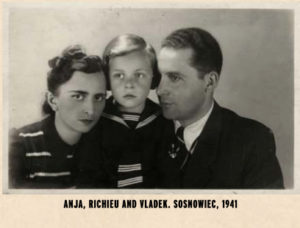 WRITE DOWN YOUR TEST ANSWERS. NOT JUST THE LETTER!!!!!
You may leave when you are finished! Go do your interview or 600 words!