Bonus Homophones:



Spell all three correctly for +3!
Bonus #2: (2) The roots of the word homophone mean _____  _____.
---
"Spelling Pretest, 4/30." (9)
Number your paper 1-9. Listen and spell each word correctly. Trade and grade.
"Spelling Practice, 4/30." (7)
Dally was Johnny's _____.
Do you understand the ____(s) of dividing fractions.
The word ____ comes from the French word for body.
Please check the ____ number on the device you are trying to get help with.
(3) ____ books have been sitting ____ for a long time; I hope ____ coming back soon.
---
"Vocabulary, 4/30."  Once each including diverge/converge. The last one is a SAW.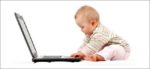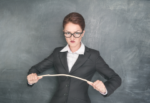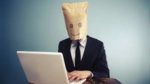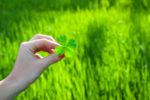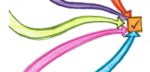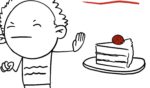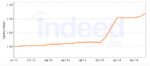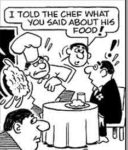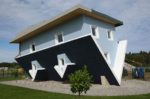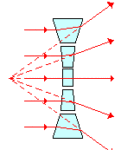 *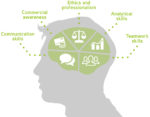 *
---
Tom Sawyer Quiz.
(2) The boys had two reasons to be thankful after the big storm. What were they? (Not "they weren't dead.")
What made it an "extremely satisfactory day" playing Indians?
(2) "Two of the savages almost wished they had remained pirates."
How did Tom keep the the boys from leaving the island when they got homesick?
Chapter 17: Pirates at their own funeral!