Tomorrow's Test: Vocab, S/CD/CX, Vladek.
"Vocab, 12/13."
succumb, subsist, presumptuous, avant-garde, reproach, cathartic, frugal, cobble, futile, dissemble, ambivalent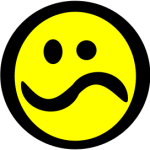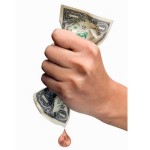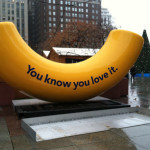 _____  (It's a paper clip. The subheading says, "The only tool you'll ever need.")
_____
_____
_____
She blamed him for the incident and always looked at him with _______ afterwards.
Vladek _____(es) Artie for using too many wooden matches…
…because he is too "_____" to buy them.
During the TV marathon, we _____(ed) for two days on chips and pizza.
Sometimes it's tough to not ______ to peer pressure.
In The Outsiders, when we referred to a facade, we were saying that the person was _____(ing) about their true feelings.
The prefix of this word means before. ______
The root of this word means "to clean out." _____
VOCABULARY RELAY!
I = Independent Clause  D = Dependent Clause.
(S) Simple Sentence (S) = One I. Could have phrase(s) attached.
(CD) Compound Sentence (CD)  = I + I, joined by a comma and one of the FANBOYS. (for, and, nor, but, or, yet, so)
(CX) Complex Sentence (CX) = I + D or D + I

"S/CD/CX, 12/13."
He ate his doctor-recommended doughnut for breakfast this morning.
It seemed essential to eat broccoli, but I watched tv instead.
The cheese is on the table with little toothpicks in it.
After I ate a doughnut, I felt blissful.
Because Zoltan forgot his wallet, he couldn't buy broccoli.
As part of his occupation, he had a llama with a leather jacket.
He tried to hug the llama although he was told not to.
The llama went to the store, and I went with him.
He didn't want to embarrass the cat. Add a DEPENDENT clause to make a COMPLEX (CX) sentence.
Bonus 1: List the FANBOYS. (+1 for 6, +2 for all 7.)
Bonus 2: What part of speech are the FANBOYS?
Vladek