Welcome Guest Teacher.
"Warm Up 10/17–SAWs." attribute, relocate, project (v), statistics, in ____'s interest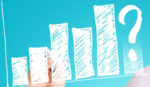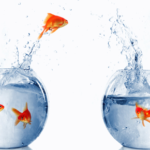 _____
_____
_____
After her dad got a new job, the family had to ______ to Texas.
It's ______ to study for the test because it's your grade not mine.
San Luis Coastal district has _____(ed) that they will lose money when Diablo closes.
People use ________ to try to prove many things, but numbers can sometimes lie.
The successful woman ______(ed) her success to listening to her middle school English teacher.
I. Copy homework into planner:
KBARBlogging = Make up only! If you have a KBARR score of 25/40 or less, you may replace that score by doing a regular week of KBARBlogging. If all your KBARR score are better than that, you have the week off.
Vocabulary due Tuesday, Wednesday.
Kinds of Sentences due Tuesday and Thursday. (Not available online.)
II. Finish chapter 10 and answer the questions in your notebook.
III. Read the S. E. Hinton Profile and answer the questions on a separate sheet.
IV. Begin your homework.