Welcome back! Just over 9 weeks left!
Copy homework into planner.
"SAWs, 4/9."
conclusion (2), recite (3), allegiance (1), signify (2), principle (2)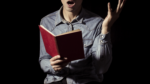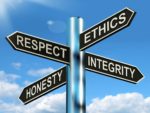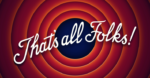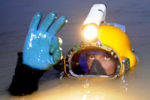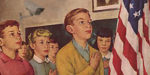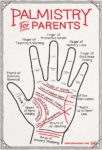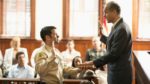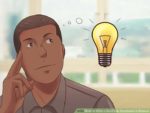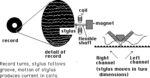 "Husker Du 4/9." Everybody has Test #8.
Unscramble into one smooth sentence. Do not add or subtract any words. Punctuate!
–the electrical outlet   –grabbing   –Crazy Cathy   –the cat's tail   –headed for
"The Flying Machine" by Ray Bradbury.
How might this story connect to The Giver and "Old Glory"?
Pssssst. Act!